Constructing three-dimensional bee models from high-resolution images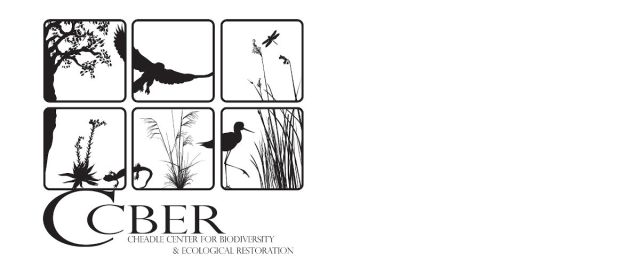 About the Project
While bees are critical to sustaining a large proportion of global food production, as well as pollinating both wild and cultivated plants, they are decreasing in both numbers and diversity. Our understanding of the factors driving these declines is limited, partly because we need more data on the behavioral and anatomical traits that may make bees vulnerable or resilient to human-induced environmental changes, such as habitat loss and climate change.
As part of the Big-Bee project (http://big-bee.net), we are creating 2D & 3D high-resolution images of bees to study anatomical variation. Creating 3D images of bees is challenging because they are small, hairy objects. Several technologies for creating these models (e.g., Agisoft Metashape, meshroom, Neural Radiance Fields) are available. Still, it has yet to be known which performs the best or if adjusting specific model parameters will improve performance. Students will begin by learning the basics of 3D modeling using existing images in Agisoft Metashape before using their acquired knowledge to create bee measurements and improve future models.
 Student Team
Daniel Badilla
Allester Ramayrat
Sofia Spasibenko
William Long
 Mentors
Dr. Katja Seltmann, Sponsor
Joshua Bang, TA
About CCBER
The Cheadle Center for Biodiversity and Ecological Restoration (CCBER) fulfills the UC Santa Barbara mission of research, education, and public service through stewardship and restoration of campus lands, preservation and management of natural history collections, and through learning experiences and programs that offer unique opportunities for students of all ages.