2023 Capstone Showcase
Third joint UCSB + Cal Poly Data Science Showcase held on June 5, 2023. 
June 5, 2023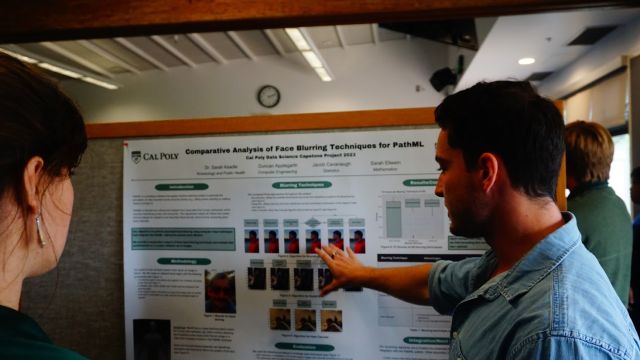 Data Science students from UC Santa Barbara and Cal Poly San Luis Obispo joined forces once again to present sponsored research undertaken during the academic school year. Undergraduate DS fellows from UCSB and Cal Poly showcased posters alongside other capstone students from UCSB.  There were more than 20 projects on display. 
Organizers presented a Best Poster Competition, which was won by the group sponsored by Inogen. Their project, "Optical character recognition and text extraction techniques for portable oxygen concentrator prescription forms," came from behind in the final minutes of the competition to secure the winning percentage of votes.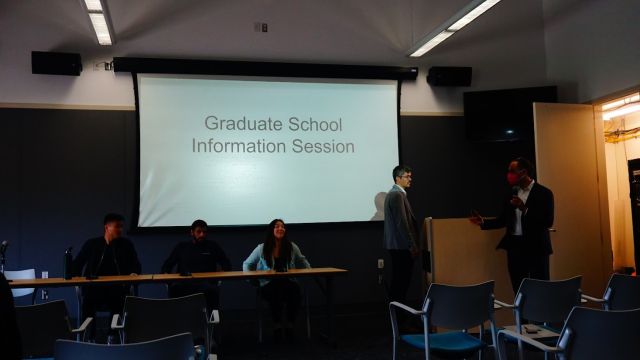 The project showcase ran in conjunction with two panels on research and professional development for data science students. Current PhD and Master's students (Abhijit Brahme, Erika McPhillips, and Jeff Wu) opened up about their experiences and how to succeed in graduate school, while Professor Mike Ludkovski (UCSB) delivered tips on how to strengthen an application and how to choose between PhD and Master's tracks.
Professor Sang-Yun Oh (UCSB) concluded the event with an invited panel of data scientists and engineers, who discussed current trends in industry and what students can expect after graduation. We thank Maxim Ivanov (Amgen), Jacob Bruno (Carpe Data), Raul Eulogio (Evidation), and Ari Polakof (AppFolio) for their valuable time and insight.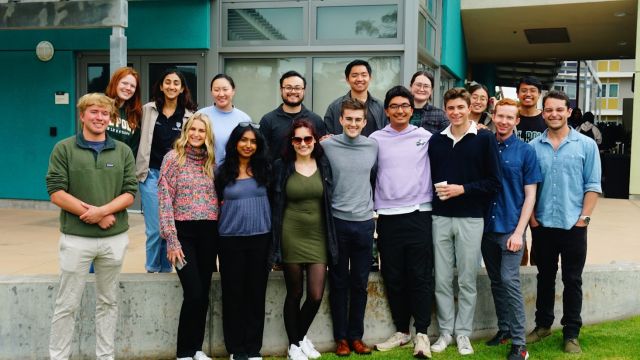 This year's event is the third annual research showcase highlighting the activities of institutions along California's Central Coast and the outcomes of National Science Foundation awards 1924205 and 1924008.
In recent years both Cal Poly and UCSB have enjoyed a number of achievements in the area of data science education, including the receipt of additional awards from NSF and the California Learning Lab.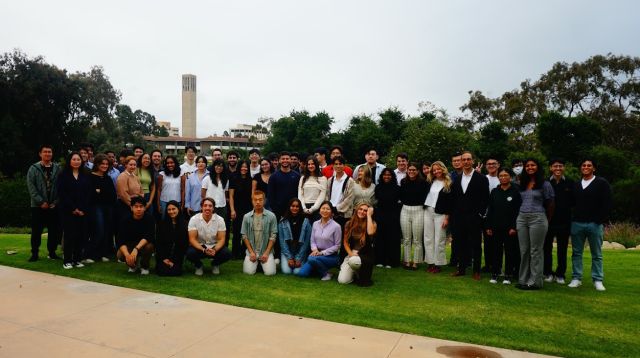 In 2023-2024, the UCSB Data Science Capstone will continue to be taught concurrently as PSTAT 197A and CMPSC 190DD. The instructor will be PSTAT Professor Laura Baracaldo, with additional support from the Computer Science Department. Student applications for acceptance to the year-long course sequence are currently being reviewed by teaching faculty. 
All UCSB posters and presentations from this and previous years will be made available on the Data Science Capstone Website.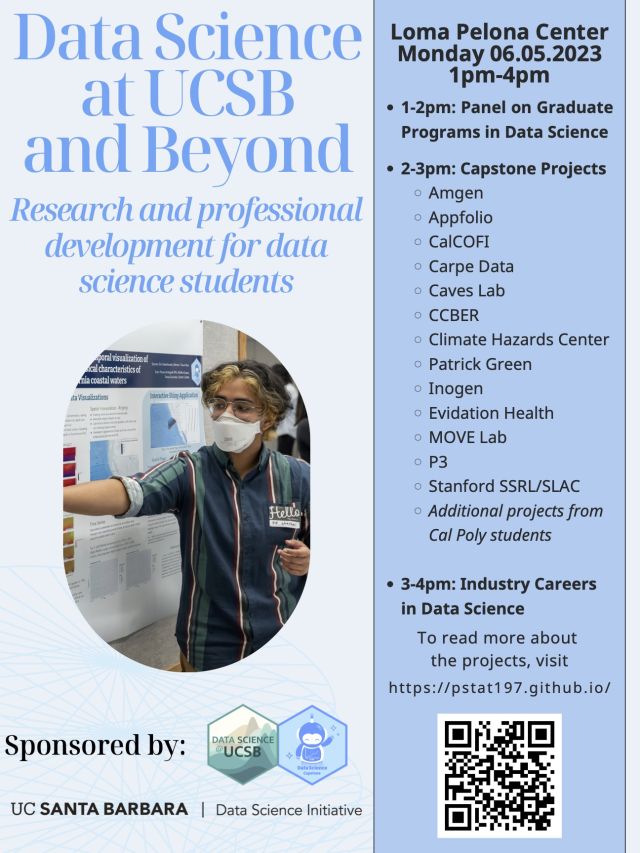 With thanks to Alex Dekhtyar (Cal Poly) for all of the wonderful photography.