Fellowship Applications for 2022-2023 Now Open
Applications for Data Science Fellowships at UCSB for 2022-2023 and for Summer 2022.
March 1, 2022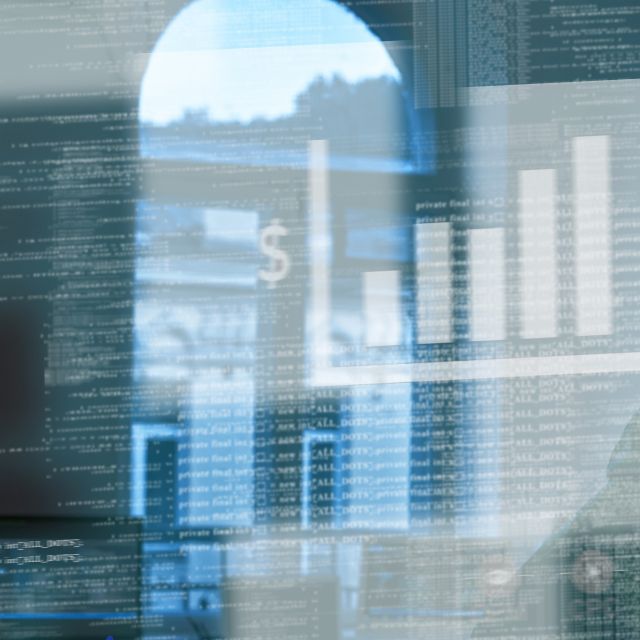 The Central Coast Data Science Partnership welcomes applications for two fellowship programs in data science at UC Santa Barbara. The first program targets students at Santa Barbara City College and Cal State University, San Bernardino. Select undergraduates will spend eight weeks during the summer of 2022 at UCSB on a research project related to data science. 
The second program is a year-long endeavor at UCSB where fellows will be paired with faculty mentors to conduct research and/or join a group project.
In addition to research, fellows also foster their local data science community through outreach activities and work with local data science institutions, nonprofits, and companies. All fellows will receive a stipend as they serve as ambassadors for the blossoming data science programs on their home campus.
Fellowships are funded by grants from the National Science Foundation's Harnessing the Data Revolution program. For more information about the fellowships, and to submit an online application, visit https://centralcoastdatascience.org/fellowships.
Applicants must be U.S. Citizens or permanent residents. We are committed to promoting diversity in all areas of data science. Women, underrepresented minorities, and individuals from economically and socially disadvantaged backgrounds are especially encouraged to apply. The application deadline is March 31 or April 7, depending on the program.