Cal Poly Opens Applications for Data Science Fellowships
Data Science faculty invite applications for 2022-2023 Fellowship.
March 28, 2022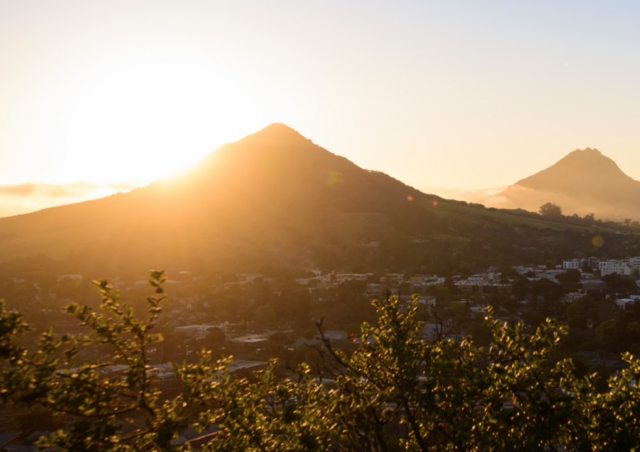 Cal Poly Data Science faculty invite students to apply for a Data Science Fellowship for the 2022-2023 academic year. Fellows will engage in data science training, research, and outreach activities outside of their normally required coursework and receive a $5,000 stipend. To be eligible, students must have completed DATA 301.
Fellowships are funded by grants from the National Science Foundation's Harnessing the Data Revolution program. For more information about the fellowships, and to submit an online application, visit https://centralcoastdatascience.org/fellowships.
Applicants must be U.S. Citizens or permanent residents. We are committed to promoting diversity in all areas of data science. Women, underrepresented minorities, and individuals from economically and socially disadvantaged backgrounds are especially encouraged to apply. The application deadline is April 22, with letters of recommendation due April 29.