Deadline to Apply for 2021 Fellowship Extended
The Central Coast Data Science Fellowship Application deadline has been extended to April 19, 2021 at 5 pm. 
April 11, 2021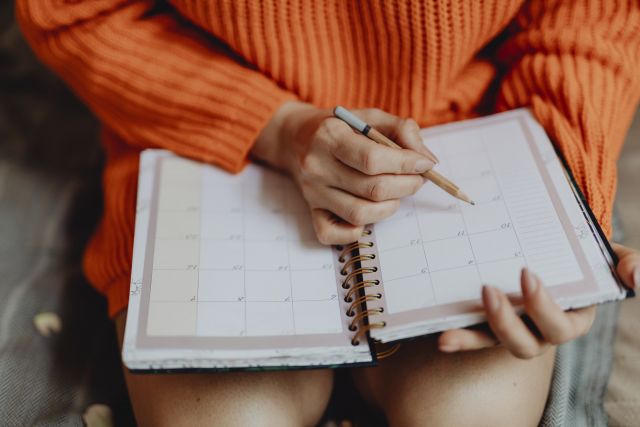 Both UCSB and Cal Poly data science faculty have extended the deadline for undergraduate fellowships for 2021-2022 to April 19. 
The COVID-19 Pandemic has created unique complications. We are sensitive to these stresses and want to make sure everyone has a chance to prepare and submit a strong application.
Note that letters of recommendation are submitted separately. We are still hoping to collect all letters by April 30.