Data Science Fellows Meet and Greet
Come have Woodstocks pizza with UCSB Data Science Fellows. 
October 21, 2021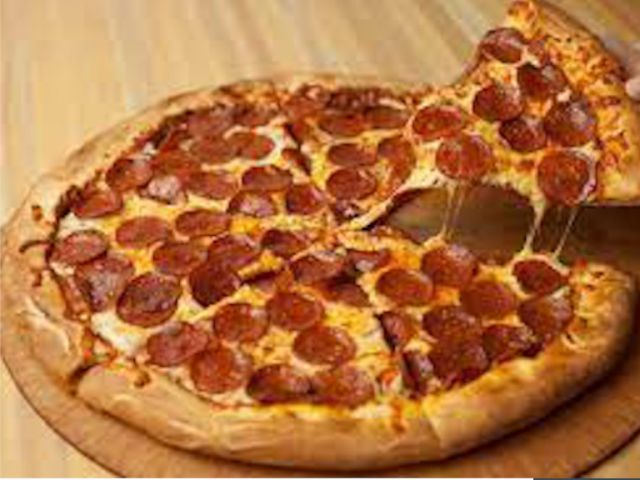 On October 21, 2021, the Central Coast Data Science group at UCSB will hold their first in-person event since the inception of the program. Fellows, faculty, and other researchers will meet over a pizza lunch to talk about the program, expectations, projects, and whatever other data science related topics might come up. Many of the fellows are enrolled in the Data Science Capstone course, and many have met with individual faculty, but this will be the first time with a critical mass in one place.